The Company
The CONTI team analyses the world's shipping markets and takes over the planning and setup of the investments for the lifetime of the ships. We are committed to delivering the best possible returns for your investment in every market situation.
We keep abreast of general, economic, legal and tax developments in the world's shipping markets.
In addition to managing the investments, we inform the shareholders about the current economic situation of the ship and give them an outlook on the general market situation. All investors receive a report from us about the utilisation of the ship and a statement about the expected tax situation.
CONTI takes over the complete administration of each individual investment and is the first point of contact for all investment-related questions.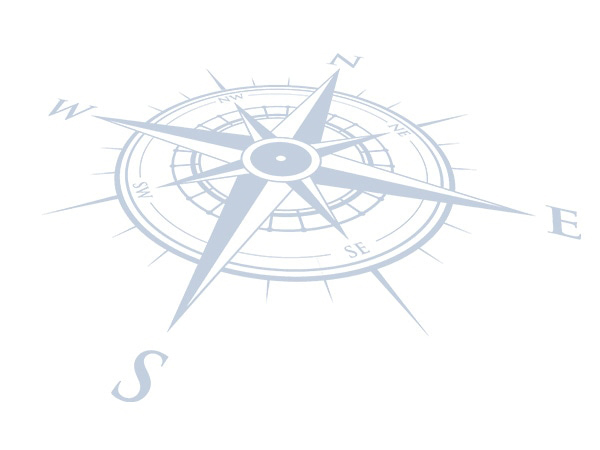 ---